For information on our new Credit Recovery Courses
choose 'Courses Offered' on left
iFlagler is an award winning franchise of Florida Virtual School (FLVS) that offers middle and high school courses.  As a franchise iFlagler uses the same rigorous curriculum as FLVS, but classes are taught by local teachers.  This gives students the option of face-to-face interaction with teachers and staff.
Students must have daily access to a computer with Internet access and a telephone in order to take iFlagler classes. All full-time middle and high school students will receive a laptop to use.
Why take a class through iFlagler?
Learn by using the technology that is already part of everyday life.   Classes will use the Internet, webinars, e-mail, phone calls, discussion boards, video-streaming, online collaboration, and texting.
Attend face-to-face sessions where you will be able to interact with iFlagler staff.
Access classes at whatever time your brain is in its optimal learning state.  If that is 3:00 in the morning, no problem!  Classes are web-based and available 24 hours a day/seven days a week.
Thrive with individual attention from local highly qualified teachers. 
FLVS has new student orientation videos
Click here to view videos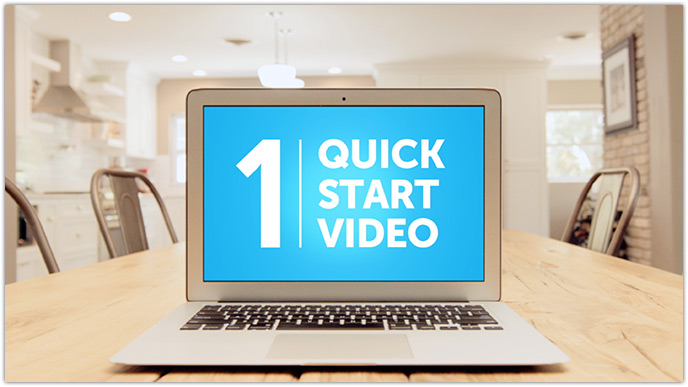 How does iFlagler work?
Contact Information:
386-447-1520